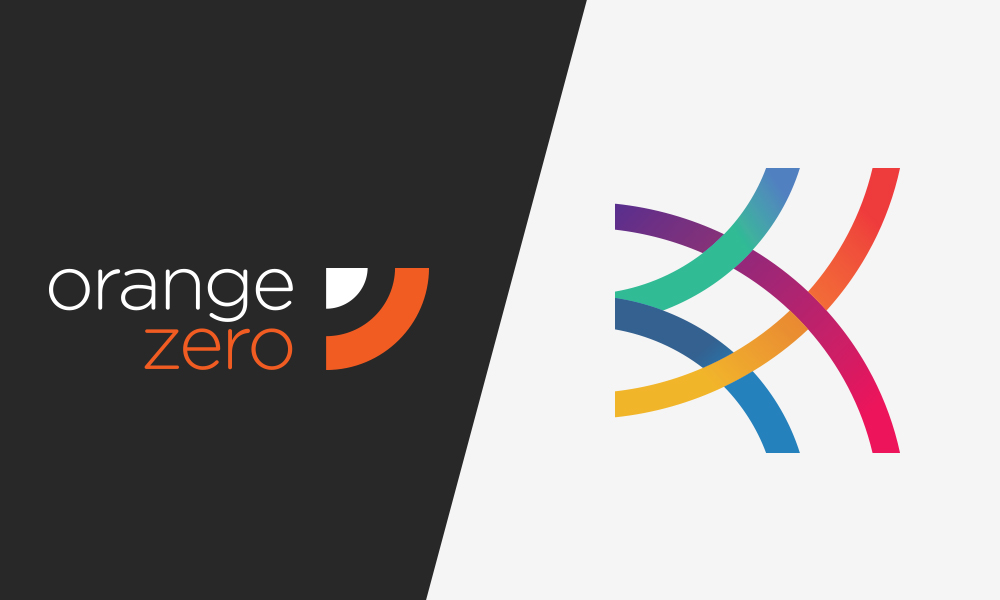 The name Inside Textiles seemed more appropriate as we report directly from inside the industry and our founders have textiles industry backgrounds.
Inside Textiles is comprised of a creative and enthusiastic team of technical specialists and experts, designers and developers, commentators, analysts and writers, who are absolutely passionate about textiles and digital communication.
We aim to be the number one go-to hub, connecting textiles industry professionals and suppliers. We are 100% digital and are creating a rich, exciting platform of news and information that people working in the industry find useful and engaging. In doing so we are also creating a channel for companies to advertise, promote themselves and build brand recognition.
Our goals are to communicate effectively via digital technology to our extensive online communities of industry professionals in knitted textiles, technical textiles and composites; to influence key decision makers in global supply chains and to enable textiles companies to reach new customers and enter new markets.