Inside Textiles is where world leading brands with huge influence converge, informing the textiles industry of news, development and innovation as it happens.
Experience and capability in reporting from an emerging forefront of information and technology makes us the go-to source for accurate, reliable insight, offering the most up to date and authentic news for the technical textiles, composites and knitting industries.
Our state-of-the-art digital platforms deliver crucial industry information to more than 600,000+ readers globally, many of whom are CEOs and key decision makers.
Inside Textiles – changing the face of textiles news.
Markets, technologies,

people and business.
It's what we do.
Inside Textiles consists of a suite of three brands each serving a different area of the textiles  industries: Innovation in Textiles, Knitting Industry and Knitting Industry Creative.
Each brand has its own audience of engaged industry professionals, its own directory of industry suppliers and its own digital platform and social media channels.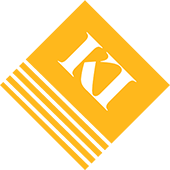 Knitting Industry was the first of our sites, launched in 2008, when we saw that there was an opportunity to create something different and exciting in the textiles publishing arena, using digital media to communicate in an industry where traditionally printed trade magazines had been the source of industry news for many years.

Knitting Industry Creative is the go-to place for professionals, students and anyone else interested in all things creative within knitted textiles. Endorsed by the solid technical pedigree of its influential parent website Knitting Industry, Knitting Industry Creative is the new place to find inspiration, trend information and forecasting, show reports, and more.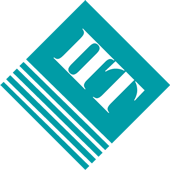 Innovation in Textiles was launched in 2009, one year after the launch of Knitting Industry. Based on the success of our first publication, we realized there was a need for a publication dedicated to the many new technologies that were being introduced into the traditional world of textiles and had the potential to completely revolutionize the entire industry.