Leading manufacturer of computerised flat knitting machines Shima Seiki celebrated its 55th anniversary in business last week and wowed visitors with an outstanding hi-tech knit fashion show.
The Japanese company, which is currently experiencing unprecedented demand for its machines and design systems, hosted over 1500 guests from around the world (740 people on 16th November and 780 on the 17thNovember) at The Big Whale indoor arena in its home city of Wakayama.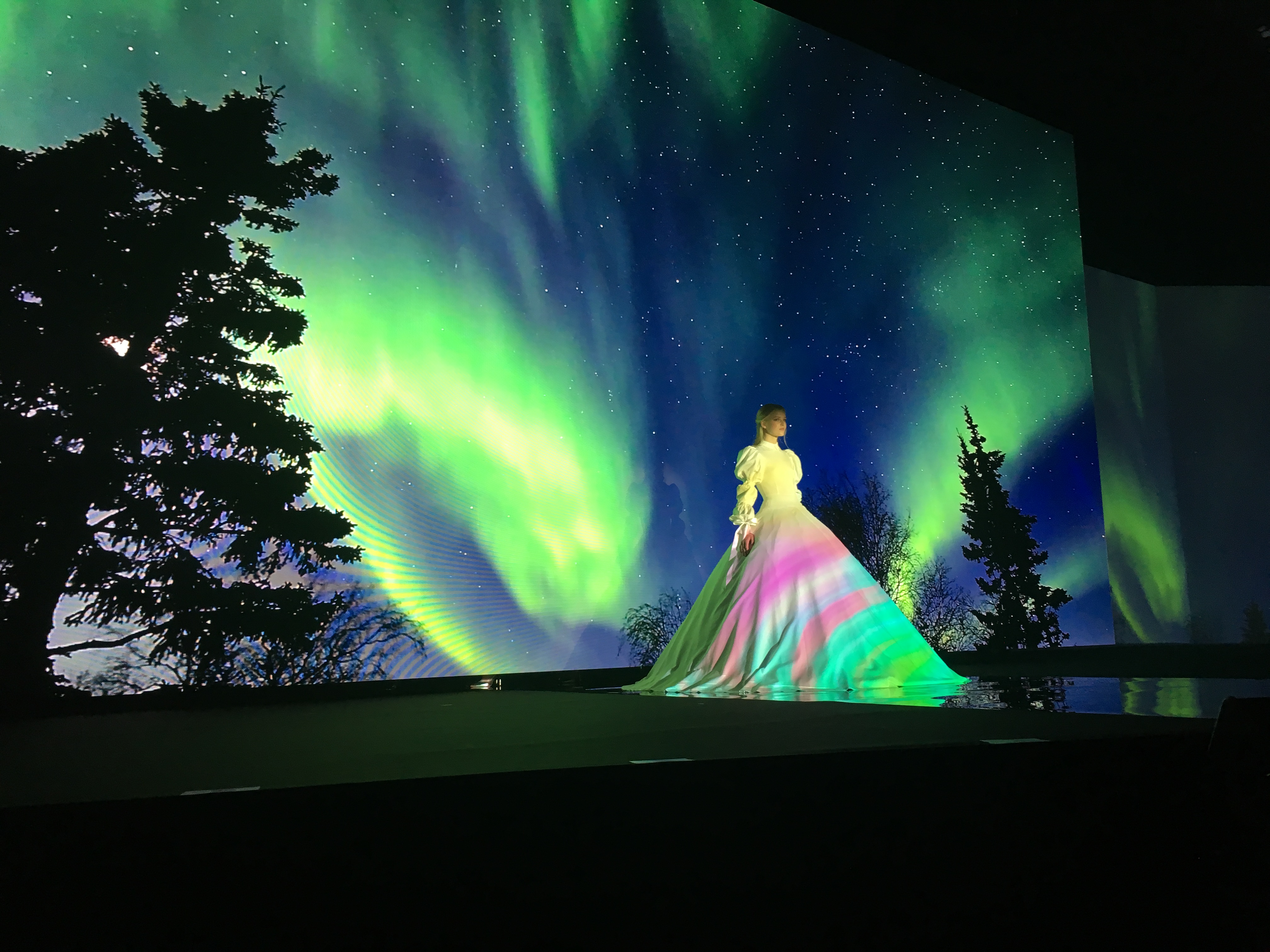 For the first time, Shima held a special fashion show that combined real models and animated versions of 3D models created on its own SDS ONE APEX3 Design Systems. A total of 66 different looks were shown by 29 models – 44 of the looks were real and 20 were virtual. Themes were Denim, Sports, Design Matters, Infusion and Dress.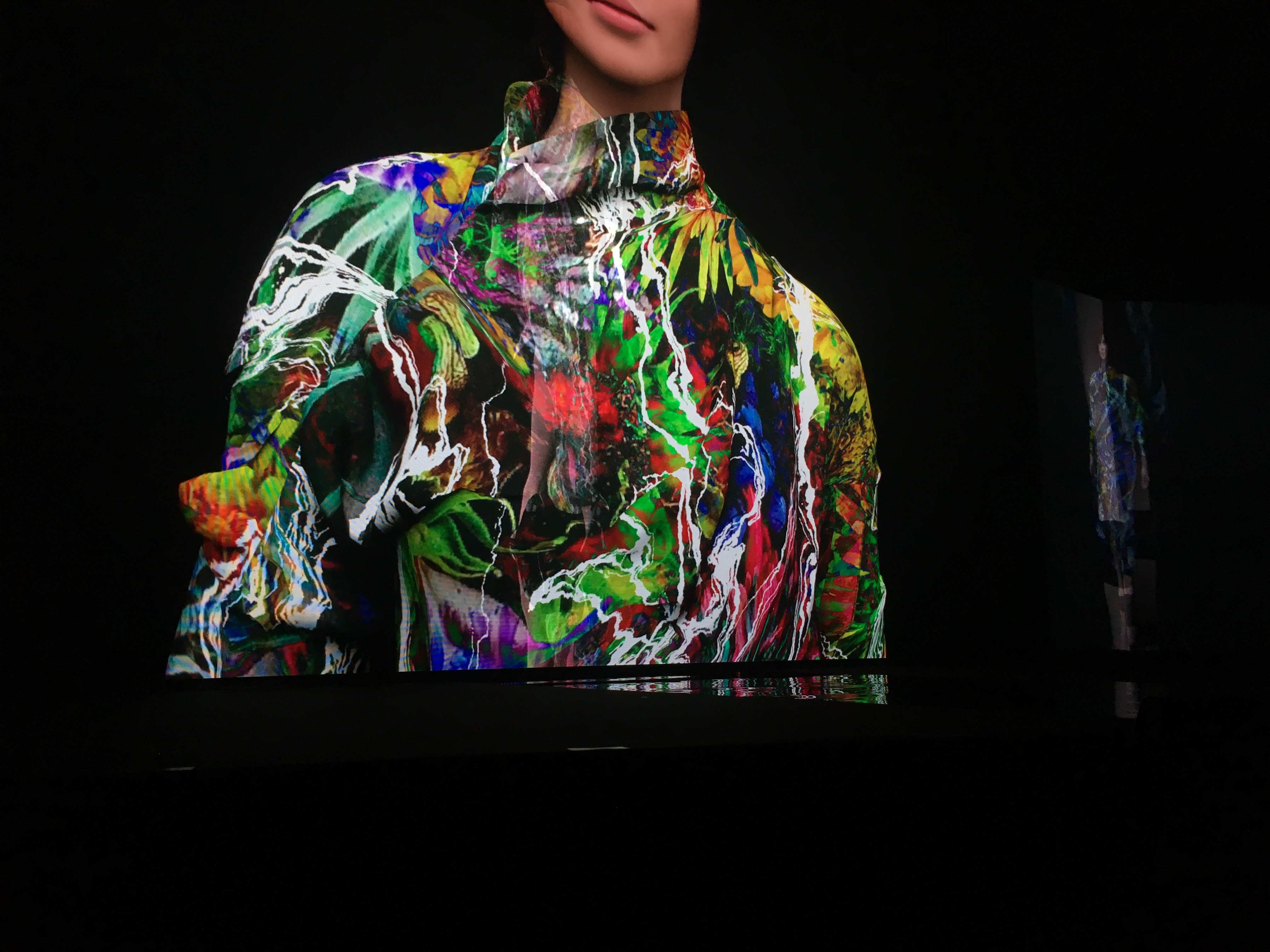 The fashion show was hosted by Masters of Ceremony Rinko Nakagawa, a Japanese TV personality and actor Gota Watabe. Guests were welcomed to the 55th anniversary celebration by new President Mr Mitsuhiro Shima and his father Dr Masahiro Shima, who founded the company in 1962.
An exhibition area at the arena showcased 500 knit samples on 300 mannequins, including Shima Seiki originals, samples from domestic and overseas brands as well as student works. In addition, the company showed a range of its latest flat knitting machines (including no fewer than 6 Wholegarment machines), glove knitting machines, design systems and printers.
Watch the full Shima Seiki 55th Anniversary Fashion Show below. A full report of the event will follow on Knitting Industry shortly.