Vacancy: Shima Seiki APEX3 programmer/technician at Harley of Scotland
Location: Peterhead, Scotland
Permanent position
Harley of Scotland is a classic Scottish knitwear manufacturer known for excellence, forward thinking knit technology, highest quality yarn and ethical British production.
Specialising in seam free knitting techniques for over 15 years, we have perfected the art of traditional glove-like fit and comfort. Prizing quality in a variety of soft pure new wools, we knit these precious natural fibres into luxury sweaters with zero yarn waste.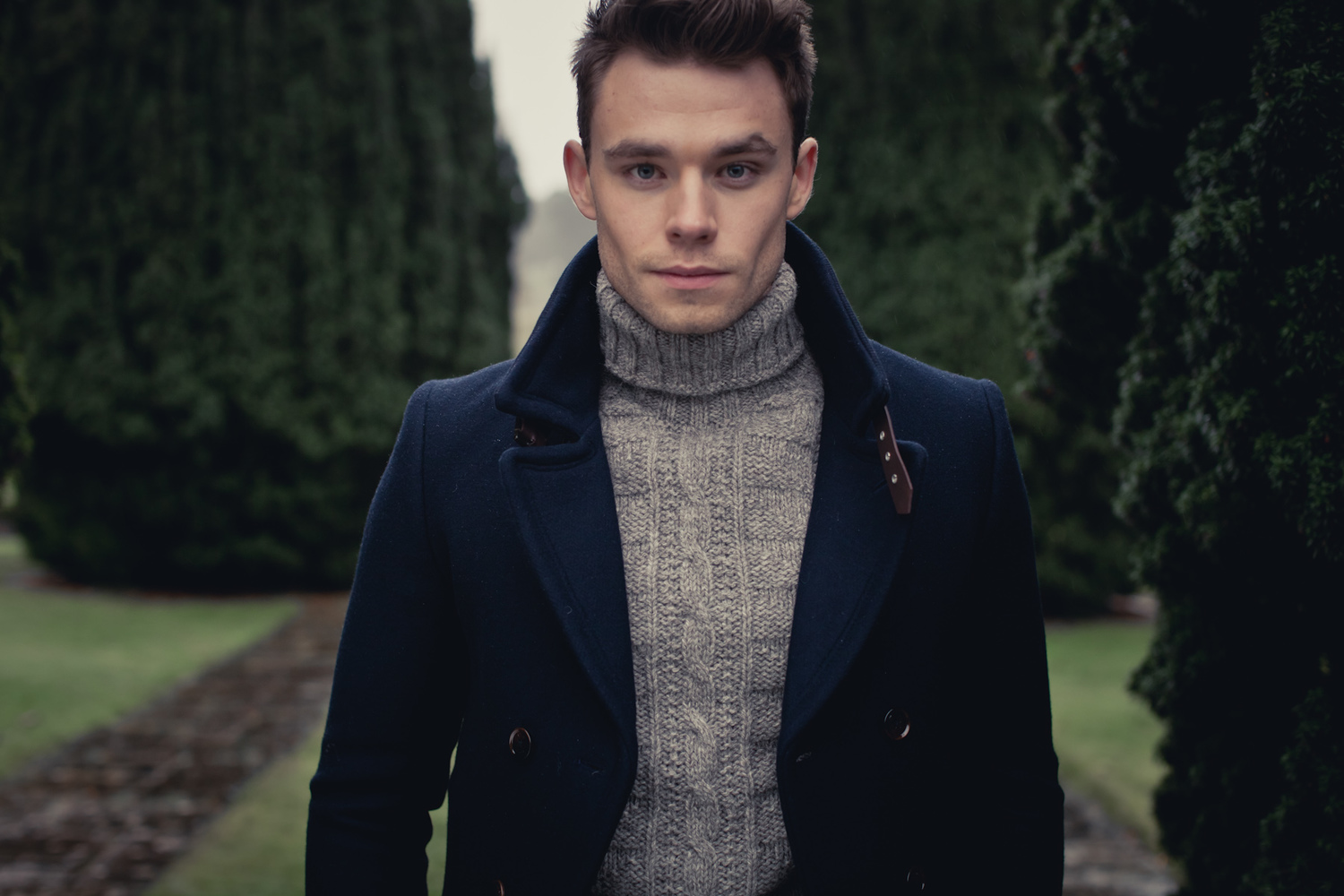 Shima Seiki APEX3 programmer/technician
We are looking for an experienced Shima Seiki APEX3 programmer/technician. Experience of Stoll environment, including programming, also would be beneficial but not essential.
This is a Permanent position based in our Peterhead factory in the North East of Scotland.
Excellent programming experience to include whole garment is preferred. The ideal applicant will be able to work on their own initiative, but more importantly, as part of a team to meet customers' needs and deadlines.
Technical and mechanical knowledge of the machines would be preferred.
Duties
The successful applicant's main duties will be to work with our programming and technical team to create and program new and existing ranges for both in-house and private clients.
This is a permanent position with a very strong based family run successful business.
Please send your CV and a covering letter to [email protected]