We are very proud to announce the launch of Inside Composites , a new digital news and information platform for the composites sector.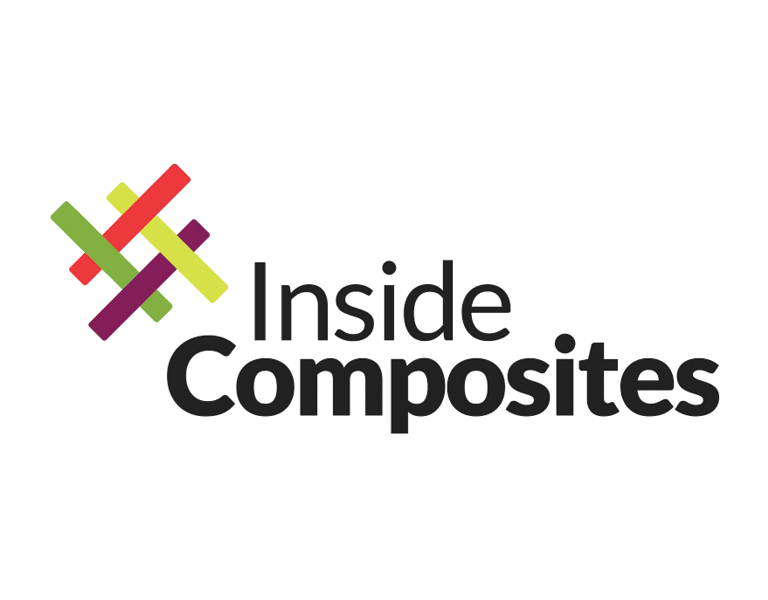 As the sister site to Innovation in Textiles we think it's a rather complementary fit, since composites have memorably been deemed by Peter George, director of the Future Materials Group (FMG), to be as "potentially revolutionary as the Spinning Jenny."
Going further, Peter Dornier, CEO of German weaving machine specialist Dornier, has remarked that the ability to manufacture woven fabrics that are structured in three dimensions and with reproducible, digital quality will lead to their much wider and rapid adoption in composites.
"In the near future, we will undoubtedly be able to replace more metals with plastics than ever before, and also enhance the performance of metals or ceramics with textile reinforcement," he said. "The benefits of fibre-reinforced plastics are vast, and so far we have not even scratched the surface of the applications for mass-produced vehicles. The age of metal in the aerospace industry is already on the decline, and in hindsight will be nothing more than an interval in history, as a result of the issues surrounding CO2. My grandfather managed to fly his first aircraft made entirely of metal in 1916, at about the same time as Hugo Junkers. The material he used, aluminium, was the material of choice in this application field for just 80 years."
Carbon fibre composites (CFRPs) have increasingly been used in the aerospace sector, and it has been estimated that for the current production of around 1,000 aircraft a year, the total amount of composites required is 50,000 tons, based on an average of 50 tons being used in each plane. Twenty years ago, composites represented only around 10% of an aircraft's body. Today, on the latest wide-body models, such as the Airbus A380 and Boeing 787 Dreamliner, it's over 50
There is also now a push in the automotive industry to replace steel and aluminium parts with CFRPs, beyond their established use in Formula 1 and Supercars. This began with the revolutionary global infrastructure being put in place by BMW for the launch of its i Series range of electric vehicles in 2013.
By FMG's estimates, if, over the next twenty years, the new narrow bodied planes adopted carbon fibre at the same level as the wide bodies have, the total market for carbon fibre would triple from what it is today, but it would mean at least one or two new carbon fibre lines being put in place every year for the next twenty years.
If mass market cars were to adopt just a kilogram of carbon fibre per car on average, the industry would then need to build a new line every two months, representing an investment of thirteen billion dollars over the next twenty years.
With such head-spinning projections being made, it's hardly surprising that carbon fibre and the automotive and aerospace industries continue to gain the lion's share of attention.
It's worth bearing in mind, however, that glass fibres and fabrics still account for around 88% of reinforcements and also that advanced resin formulations – as well as increasingly, the automation of processes – are just as vital to the continued success of the composites industry.
There are also many more end-use applications for composite materials, and at Inside Composites we'll seek to get the balance right in bringing you all of the industry-wide news as it is unfolding.