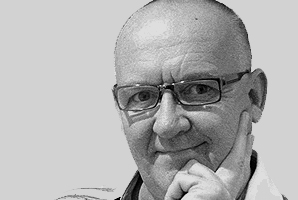 Billy Hunter
Editor & Founder
Billy, a native Scot, is a textile technologist with many years of international business experience in textiles manufacturing, textile machinery sales, research and development and textiles journalism. He is the founder of all three of Inside Textiles publications, and the current editor of Innovation in Textiles and Knitting Industry.
Billy works mainly from home and travels to key international events searching for news of the latest industry developments and meeting the industry's movers and shakers.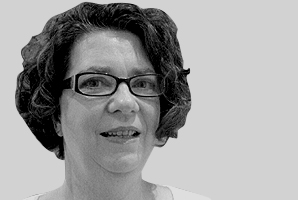 Jane Smith
Operations & Sales Director
Jane is a creative individual who is not only responsible for the company's global sales, but also makes Inside Textiles tick from an operational viewpoint. She is an inventive person with an eye for detail who thrives on finding perfect solutions for advertisers. She has strong design flair which she uses to great effect across all aspects of the business.
Jane's creative thinking and organisational flair is a complementary addition to Billy's vast in depth technical knowledge of the industry.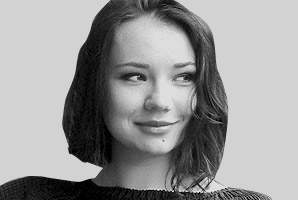 Jana Bukolovska
Staff Correspondent
Jana is a talented multi-lingual broadcast journalism graduate with a passion for politics, economic development and social affairs – and of course textiles.
She brings enthusiasm, technical skills and critical thinking to inform her input across all three Inside Textiles publications. Working for the business initially on a part-time basis while studying for a Masters Degree, Jana joined Inside Textiles full-time in 2016.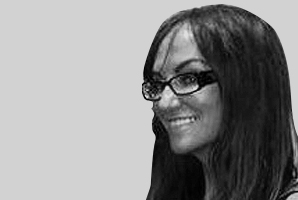 Tracy Price
Administrative Assistant
Tracy is the go-to person for Media Exchanges.  She is well organised and creates win-win barter deals with the industry's leading events organisers.
Tracy also administers our online directories – Knitting Industry Finder, Technical Textiles Finder, and Composites Finder.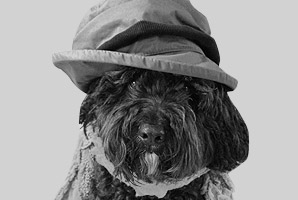 Buster
Security/Health & Wellbeing Officer
Buster is the most important member of the team. He is in charge of security of the premises, (his bark is worse than his bite), and he enthusiastically meets and greets visitors to the office.
When there is too much time spent on computers and talk about 'online this and online that', he will jump up and with a nudge and a wag of his tail, remind us that going out for a walk is far more important!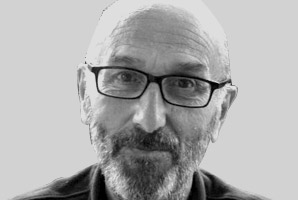 Adrian Wilson
International Journalist, Analyst & Editor
Adrian is an Internationally respected technical textiles journalist specialising in nonwovens, technical textiles and composites industries. He brings his readers the latest news and views directly from the floor of the industry's leading exhibitions and conferences. He is a regular contributor to Innovation in Textiles and has recently become editor for Inside Composites.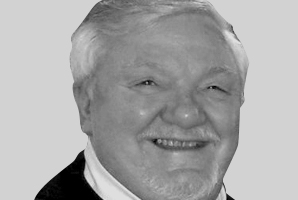 Bill Smith
Technical Textiles Consultant & Writer
William C. (Bill) Smith, began Industrial Textile Associates in 1986, a consulting firm in the field of technical textiles, based in Greenville, South Carolina. He has over 47 years' experience and his expertise includes sales, product and market development, product and marketing management, technical writing and editing.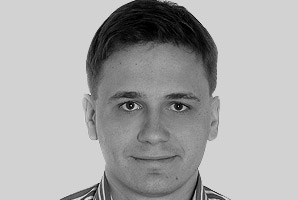 Jaroslaw Adamowski
International Correspondent
Jaroslaw is a freelance journalist with a focus on Central and Eastern Europe, based in Warsaw, Poland. He contributes to a number of industry magazines and news sites.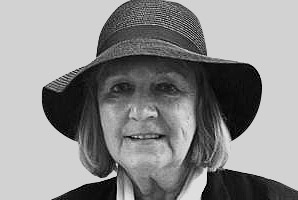 Janet Prescott
Textiles Editor & Journalist
Janet Prescott is an editor and journalist with a special interest in the textiles and fashion industries. Writing for many different publications in the UK and Europe she also reports for Woolmark and IWTO on fashion and business trends from major exhibitions in Milan, Florence and Paris. Janet has been a judge at several international design competitions and is a published author, Fashion Textiles Now, 2013.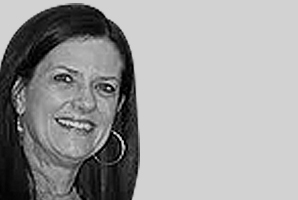 Debra Cobb
Apparel Industry Journalist
Debra Cobb, a veteran of the US textiles industry, has a strong understanding of fibres and yarns, textile technologies and knitted textiles. She has experience of working with and sourcing both knitted and woven fabrics. She regularly gives us her expert opinion on the industry's latest innovations and is co-author of Colour Forecasting for Fashion published in 2012.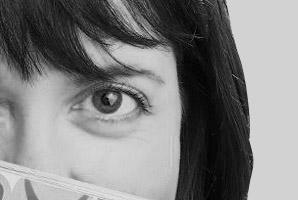 Cath Rogan
Smart Textiles Consultant & Writer
UK based Cath Rogan is the Principal of Smart Garment People, a boutique consulting business that helps customers make clothing 'smart' and technology wearable. Cath has spent over two decades developing technical fabrics and clothing for some of the world's leading outdoor and sports brands.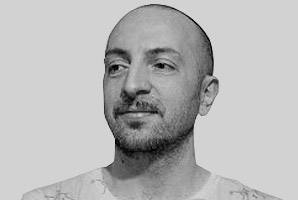 Carlo Volpi
Award Winning Knitwear Designer & Writer
Italian born Carlo is an award winning contemporary knitwear designer based in London who set up his own knitwear label after graduating from the Royal College of Art in 2012. He reports on the leading yarn shows and comments on his design influences.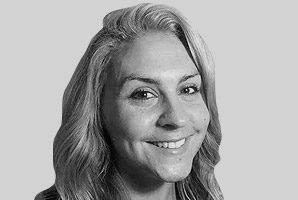 Lindsay Mann
3D Fashion Designer & Writer
Lindsay Mann works in the New York fashion industry specializing in the WholeGarment, 3D knitwear, market. A strong supporter of domestic manufacturing, sustainability and innovation, she contributed to the brand and design development for KOTOBA, a brand of Shima Seiki USA.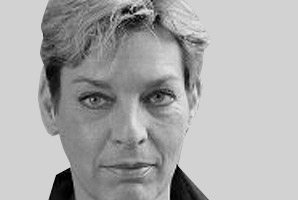 Sabine Anton-Katzenbach
International Journalist
Sabine is a textile production and finishing specialist and consultant, based in Hamburg, Germany. She gives her expert opinion on key events and issues affecting the industry.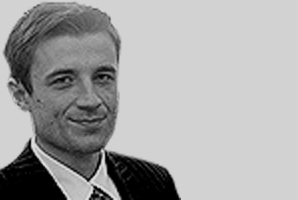 Eugene Gerden
Technical Textiles Correspondent
Moscow based Eugene Gerden is an international freelance writer, who specializes in covering the global technical textiles and nonwovens industries, with a particular interest and knowledge of the textiles industry in Russia.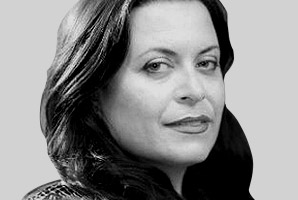 Elizia Volkmann
International Journalist
Elizia, formerly of Flux Magazine, has worked on editorial projects as both a fashion editor and photographer with some of the greatest brands such as Ralph Lauren and Christopher Kane, as well as national publications. Intrepid reporter Elizia reports on industry happenings from South America, Middle East, Europe, Africa and elsewhere.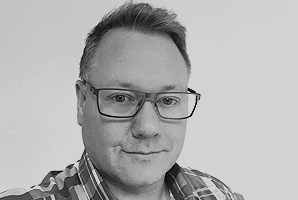 Matt Robinson
Web Design & Communications
Matt is owner and creative director of Squasher, a small creative agency specialising in visual communication design and digital user experience. He is the designer behind our branding, marketing communications and websites.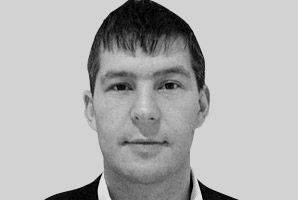 Shaun Kirk
Website Development
Shaun has extensive knowledge of web development, SEO and social media, gained in a number of industries. He has strong technical and commercial insight and has built all of our sites from the ground up.