Changing the face of textiles news
Inside Textiles consists of a suite of three distinct brands each serving a different sector of the textiles and related industries: Knitting Industry, Innovation in Textiles and Inside Composites.
Each brand has its own audience of engaged industry professionals, its own directory of industry suppliers and its own digital platform and social media channels.
Our advertisers choose the brand which best suits the audience they are trying to reach, or may choose to advertise across our suite of brands in different ways. Read on to learn which of our sites is best suited for promoting your business to textile industry specialists.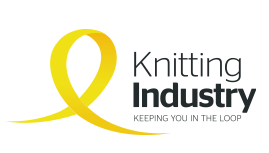 Keeping you in the loop
Knitting Industry was the first of our sites, launched in 2008, when we saw that there was an opportunity to create something different and exciting in the textiles publishing arena, using digital media to communicate in an industry where traditionally printed trade magazines had been the source of industry news for many years.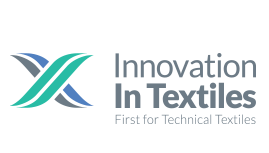 First for technical textiles
Innovation in Textiles was launched in 2009, one year after the launch of Knitting Industry. Based on the success of our first publication, we realized there was a need for a publication dedicated to the many new technologies that were being introduced into the traditional world of textiles and had the potential to completely revolutionize theentire industry.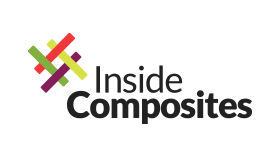 Our angle on composites
Inside Composites, the most recent of our sites, was launched in 2016in response to the many exciting developments in the Composites sector. Based on the steady growth we have seen in this sector and with great things being predicted for the future, we felt the timing was absolutely right to spin-out the composites coverage on our Innovation in Textiles site, into its own new website.