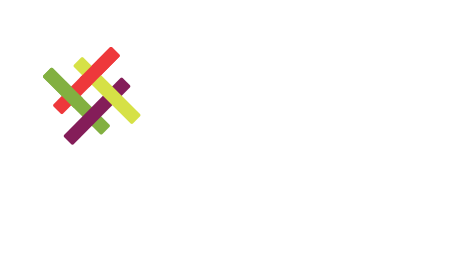 Inside Composites, the most recent of our sites, was launched in 2016 in response to the many exciting developments in the Composites sector.
Based on the steady growth we have seen in this sector and with great things being predicted for the future, we felt the timing was absolutely right to spin-out the composites coverage on our Innovation in Textiles site, into its own new website.
We are delighted to welcome respected industry analyst Adrian Wilson as editor of Inside Composites, and we look forward to seeing our latest site grow and develop, providing the same quality and variety of content as the other sites in our portfolio.
Based on the model of our other sites, we are offering cutting edge content to keep professionals and suppliers ahead of the game in the field of Composites, delivered in easily accessible formats on a daily basis.
Technology
we cover the latest developments in
Multiaxials
Carbon Fibres
Glass Fibres
Natural Fibres
Resins
Industry Talk
Fabrics, Prepegs & Preforms
Unidirectional Materials
Machinery & Equipment
Processing
Automation
Markets
we cover the following sectors
Aerospace
Defence
Commercial Automotive
Formula 1
Mass Transportation
Wind Power
Sporting Goods
Marine
Building & Construction
Energy Storage
Sustainable Development
Our membership
Readers can access all of our current and archived content on a free of charge basis and can opt to receive our weekly e-newsletter. Members, additionally, have the option of receiving customised daily news alerts. Our readers range from those at the cutting edge of R & D, to those involved in every stage of the supply chain across this wide range of technologies and markets, including buyers and specifiers of raw materials, machinery or finished goods.
Developing a global reach via
Composites Finder: Global Directory of Composites industry suppliers
Many composites industry suppliers are listed in our Technical Textile Finder online directory. Alongside our Inside Composites news website we have launched Composites Finder which will list companies supplying the composites industry.